3-in-1 Bite Trays with Rigid Aluminum Bar Connector (36 pcs)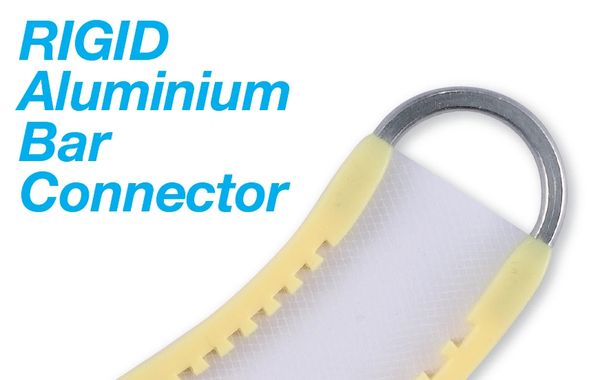 3-in-1 Bite Trays with Rigid Aluminum Bar Connector (36 pcs)
Disposable 3-in-1 Bite Trays with Rigid Aluminum Bar Connector (36 pcs)

Wide occlusal plane
Special rigid walls designed for extra retention
Strong and tough 
Tear-resistant quality mesh
Color-coded
Select:
T401 Posterior (Lavender)

T402 Quadrant (Light Blue)

T403 Sideless (Yellow)
Special Offers: Buy 4 Get 1 Free; Buy 10 Get 4 Free; Buy 20 Get 10 Free (Same item number). Select applicable offer from the drop-down menu before adding to cart. For example, enter quantity 4 and select "Buy 4 Get 1 Free".