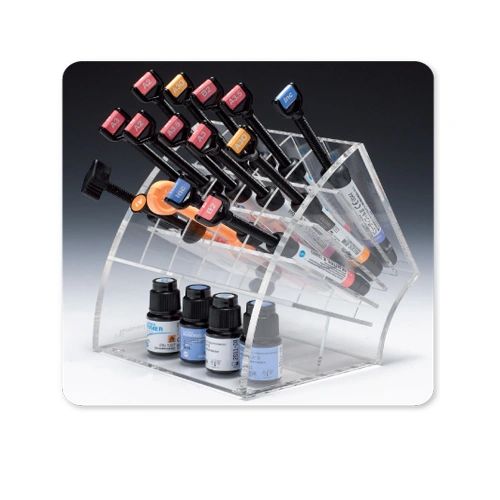 Composite Dispenser
Composite Dispenser
Sturdy, durable acrylic construction
Clear material makes contents easy to see
For storage of 20 composite syringes, etch & bonding material, etc.
Special Offers: Buy 4 Get 1 Free. Select applicable offer from the drop-down menu and enter purchase quantity before adding to cart. For example, select "Buy 4 Get 1 Free" and enter quantity 4.
SKU: H060