#4833 Endo Stand / #812 Sponge Refills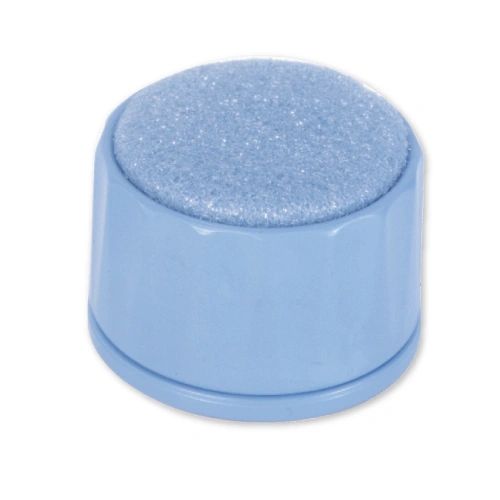 #4833 Endo Stand / #812 Sponge Refills
#4833 Autoclavable Endo Stand / #812 Disposable Sponge Refills

Plastic stand fully Autoclavable up to 275ºF
Cleans and holds endo instruments
Silicone ring base resists sliding
Color: Blue
Size: Dia 2"
Select:
#4833 Autoclavable Endo Stand only (1 pc)

#812 Disposable Endo Sponge Refills (50 pcs/pack)
Special Offers: Buy 4 Get 1 Free; Buy 10 Get 4 Free; Buy 20 Get 10 Free (Same item number). Select applicable offer from the drop-down menu and enter purchase quantity before adding to cart. For example, select "Buy 4 Get 1 Free" and enter quantity 4.