Disposable Brush Applicators Bulk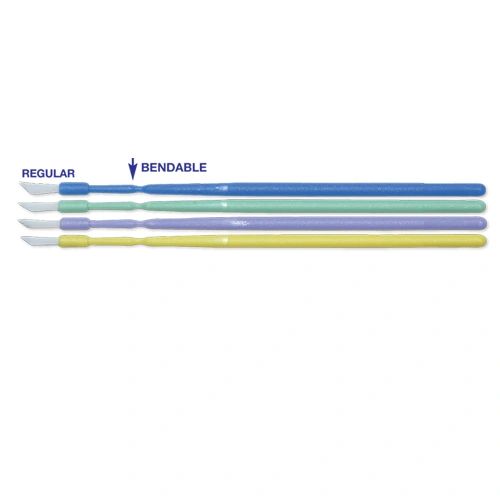 Disposable Brush Applicators Bulk
Disposable Brush Applicators (Bulk Pack 500 pcs / box)
Perfect for placement of etchants, bonding agents, sealers and cements etc.
Bendable  to reach around corners and the tightest places.
Handles are color coded to eliminate confusion between materials.
Fully disposable, eliminates cross-contamination
Available colors: Blue, Green, Lavender and Yellow
Two brush sizes available.
Special Offer: Buy 4 get 1 Free, Buy 10 get 4 Free, Buy 20 get 10 Free.
*Offer only valid for order of the same item, size & color and subject to stock availability. Please select the offer that applies to your order prior to check-out.