Disposable Curved Tip Syringes (50 pcs)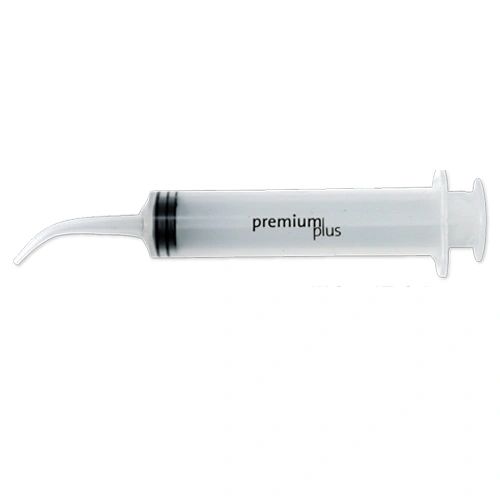 Disposable Curved Tip Syringes (50 pcs)
Disposable Curved Tip Syringes (50pcs / box)
Made of polypropylene plastic
Full 12mls capacity
Self-sealing medical grade plunger
Designed for perio irrigation, impression materials, post-surgical home use, fluoride treatments, etc.
Special Offer: Buy 4 get 1 Free
*Offer only valid for order of the same item, size & color and is subject to stock availability. Please select the offer that applies to your order prior to check-out.