Disposable Evacuation Traps Bulk Pack (100 pcs)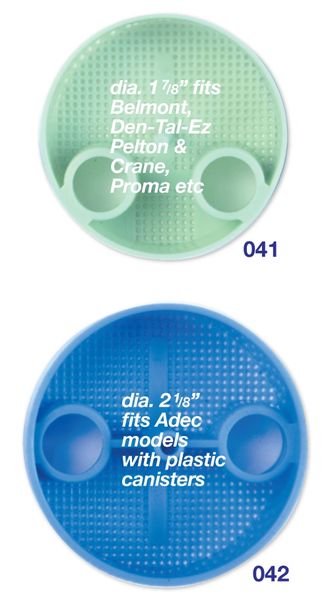 Disposable Evacuation Traps Bulk Pack (100 pcs)
Disposable Evacuation Traps Bulk Pack (100 pcs)

Select: 
041 Green (Dia. 1 7/8"), fits Belmont, DentalEZ, Pelton & Crane, Proma, etc.
042 Blue (Dia. 2 1/8"), fits A-dec models with plastic canisters
Special Offer: Buy 4 Get 1 Free (Same Item). Select applicable offer from the drop-down menu and enter purchase quantity before adding to cart. For example, select "Buy 4 Get 1 Free" and enter quantity 4.