Disposable Mouth Mirrors (10 pcs)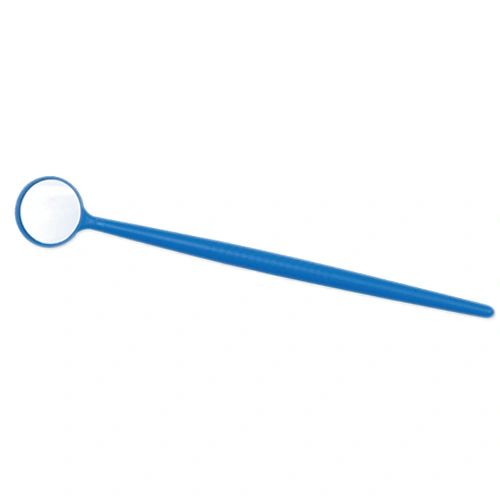 Disposable Mouth Mirrors (10 pcs)
Disposable Mouth Mirrors (10 pcs/pack)
CLICK HERE FOR THE BULK PACK OPTION

Fully disposable mouth mirrors

Anti-fog fiberglass mirror

Mirror size: 22mm dia.
Special Offers: Buy 4 Get 1 Free; Buy 10 Get 4 Free; Buy 20 Get 10 Free (Same item). Select applicable offer from the drop down menu before adding to cart. For example, enter quantity 4 and select "Buy 4 Get 1 Free".
SKU: N800