Stainless-steel Needle Station (1 pc)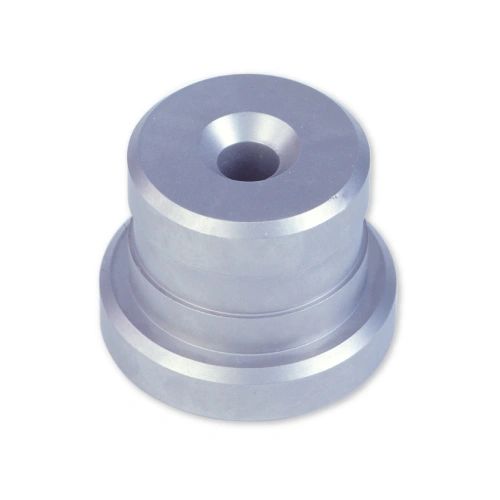 Stainless-steel Needle Station (1 pc)
Stainless-steel Needle Station (1 pc)

Hold any dental needle sheath
Solid stainless construction; fully autoclavable
Silicone ring base resists sliding
Size: Dia 2" x H 1.5"
Special Offers: Buy 4 Get 1 Free; Buy 10 Get 4 Free; Buy 20 Get 10 Free. Select applicable offer from the drop-down menu and enter purchase quantity before adding to cart. For example, select "Buy 4 Get 1 Free" and enter quantity 4.

SKU: 031