Plastic Cup Dispenser (1 pc)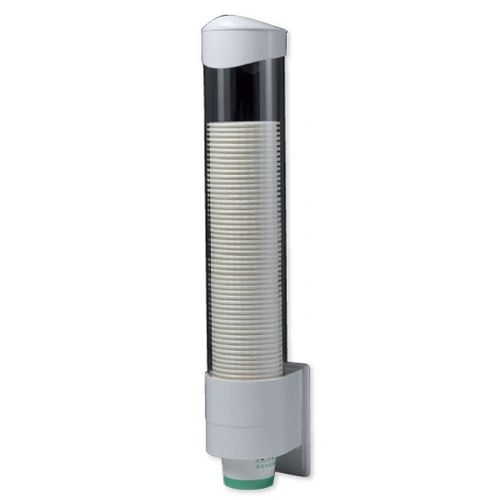 Plastic Cup Dispenser (1 pc)
Plastic Cup Dispenser (1 pc)

Magnetic, stick-on, or screw-in
Holds approx. 100 cups
Can be adjusted to hold cups from 5oz to 7oz
Size: 3.125" x 14"
Special Offer: Buy 4 Get 1 Free. Select applicable offer from the drop-down menu and enter purchase quantity before adding to cart. For example, select "Buy 4 Get 1 Free" and enter quantity 4.
SKU: 1250