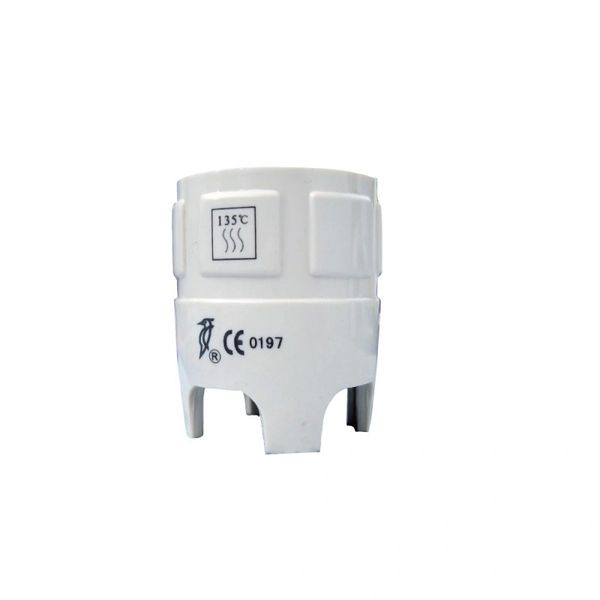 Torque Wrench (1 pc)
Torque Wrench (1 pc)
Autoclavable
Holds scaler tip inside
Color: White
Manufacturer: Woodpecker
Select:
TD-1L (for DTE®, Satelec®, or NSK® Type Scalers)
TW-1L (for EMS® Type Scalers)
Special Offer: Buy 4 Get 1 Free (Same Item). Select applicable offer from the drop-down menu and enter purchase quantity before adding to cart. For example, select "Buy 4 Get 1 Free" and enter quantity 4.